By Peaceful Means would not be who or where we are today without the tireless efforts of so many talented young people. This year we celebrated the accomplishments of  Rotimi, Julia and Cameron and wish them continued success in all of their ventures!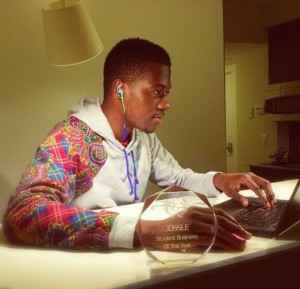 Rotimi Lademo came to Peace Camp as a full-time volunteer in 2009. He spent the next three summers as part of our staff and continues to be heavily involved in the organization from afar. Rotimi's passion for entrepreneurship and positive change have made him an integral part of our growth the past several years. He is a 2015 graduate of Babson College in Massachusetts.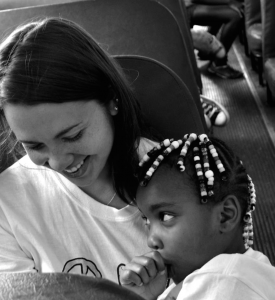 Julia Rodricks first came to Peace Camp in the summer of 2010. She was also a full-time high school volunteer. Since then she has been a Senior  Counselor with us. Julia brings energy and light with her as she engages our youth in a number of  activities including a photography & videography studio! She has been such a valuable part of our development as an organization and we are lucky to have her as part of our team. Julia is a 2015 graduate of Connecticut College.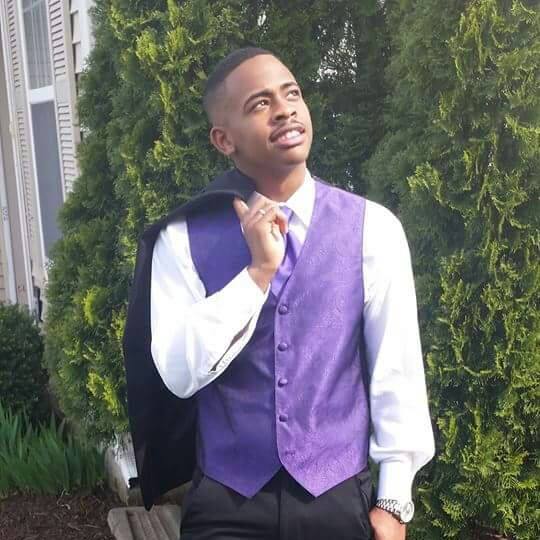 Cameron was a participant in our very first peace camp in the summer of 2007. He continued to volunteer with us for the next several summers and was an exceptional and irreplaceable part of our team. Cameron excels in poetry, academics, and beyond. We are so proud of his accomplishments. He graduated high school this past June and is currently a college freshman in Illinois.