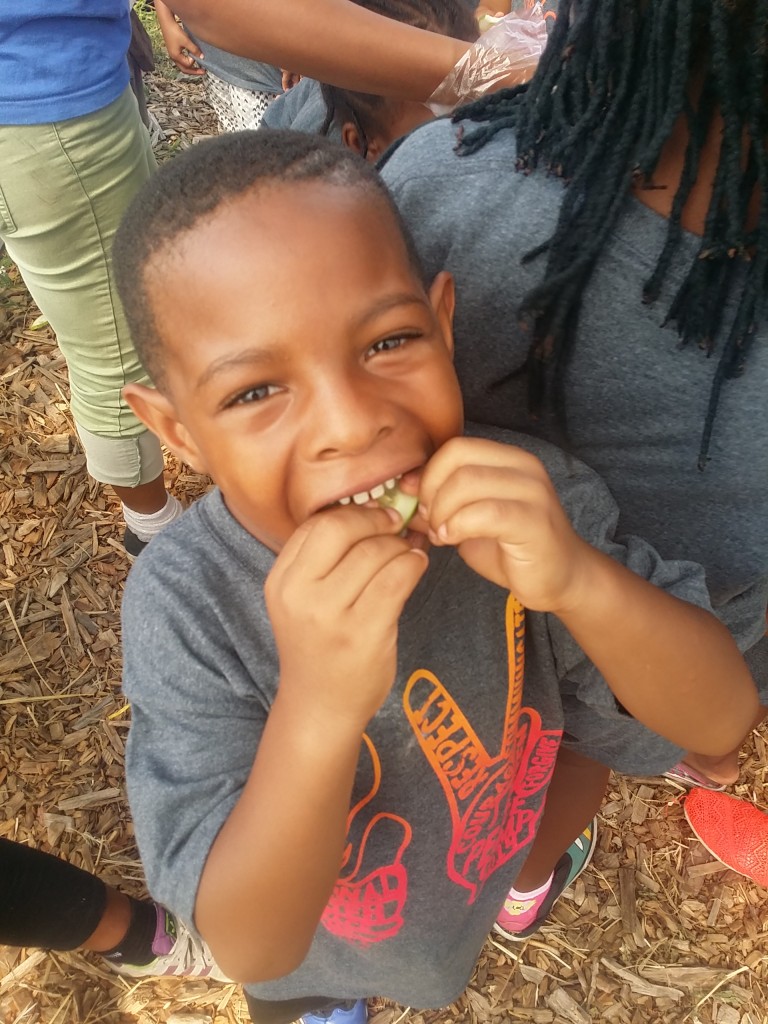 We're hiring for our 10th annual Peace Camp in Baltimore City.  Click here to view available positions.
By Peaceful Means is an organization whose mission is to interrupt physical and structural violence by empowering youth through peace education, advocacy, and employment.
Our programs focus on youth development and education. We empower youth and communities to resolve conflicts using creative and peaceful avenues.
We specialize in training social justice-based organizations on increasing efficacy through bettering communication and dealing with conflict in the workplace. Our trainings also give educators the tools on how to incorporate techniques that help children develop social and emotional skills for healthy decision making.
By Peaceful Means is a non-profit organization. To make a tax deductible donation click on the PayPal link below:
You can also donate by making checks payable to "By Peaceful Means" and mailing them to:
Strong City Baltimore
3503 North Charles Street
Baltimore, Maryland 21218
For inquiries or to volunteer, contact info@bypeacefulmeans.org
By Peaceful Means is fiscally sponsored by: